Residential Architecture and Interior Design
Ivo Enrico Poluzzi has successfully completed numerous projects, always dealing with the personalization of the interior style (from classic to contemporary, country, marine or alpine) Always with the aim of satisfying the desires and all the special needs of the customers, optimizing the functionality of the spaces with elegance, refinement and balance, interpreting the style most suited to the context and adapting correctly to the character and needs of the customers.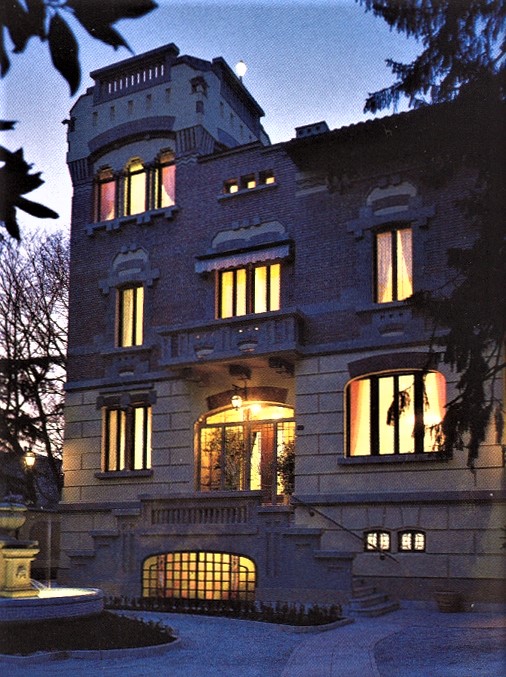 Projects for Villas and apartments in period buildings in classic and refined style, sometimes interpreting but always consistent and related with historical context.
Ivo Enrico Poluzzi, has designed and completed important residential projects , ranging from the restoration, high decoration and interior design of period villas (eg Late liberty-deco period Villa In Modena and others, as a Period Villa in Baggiovara-MO) to interior design and refurbishment of private apartments in ancient buildings sited in historic urban centers of Italy. (eg. a prestigious apartment in Reggio Emilia.
In partnership with Arch. Mariapia Alboni
In the residential sector many projects have been designed with a contemporary and modern style, generally dedicated to recently renovated or completely new villas or apartments. The contemporary style identifies several possibilities of combining materials, furnishings (often even full customized) and finishes with modern, rational and linear architectural solutions, volumes and spaces, sometimes eclectic and unconventional, but always consistent with the customer's personal lifestyle. Architecture and interior design materialize the client's desires, character and requirements, naturally related to the specific location.
Mainly located in Northern Italy Alps and Apennines,
projects are related to new villas and residential complexes in vernacular traditional mountain style and consistent interior design.
(eg, extension and interior design of a chalet in Madonna di Campiglio – Adamello Brenta-Trentino Alps), and aTyrolean Style Villa at Castelrotto, at Siusi's Alp – Mount Sciliar and moreover a great stunning and original private Villa and a new Residential complex, located in Fanano/Tuscan-Emilian Apennines).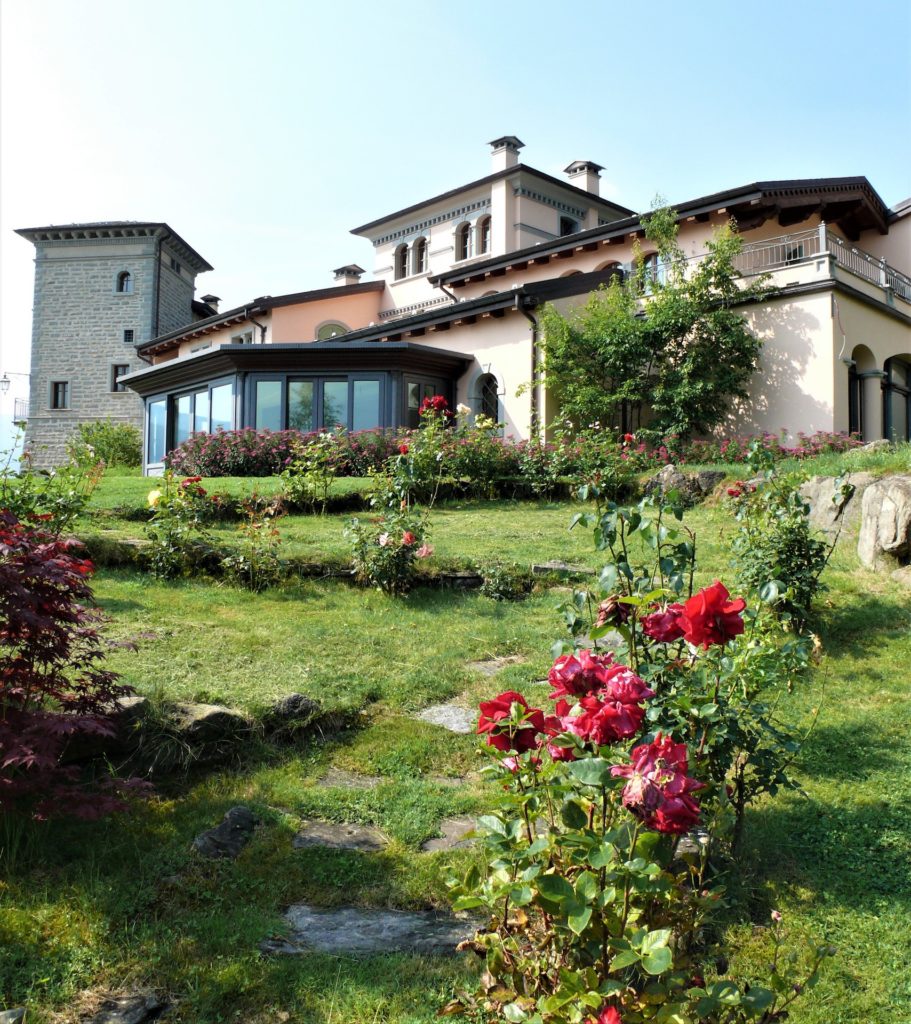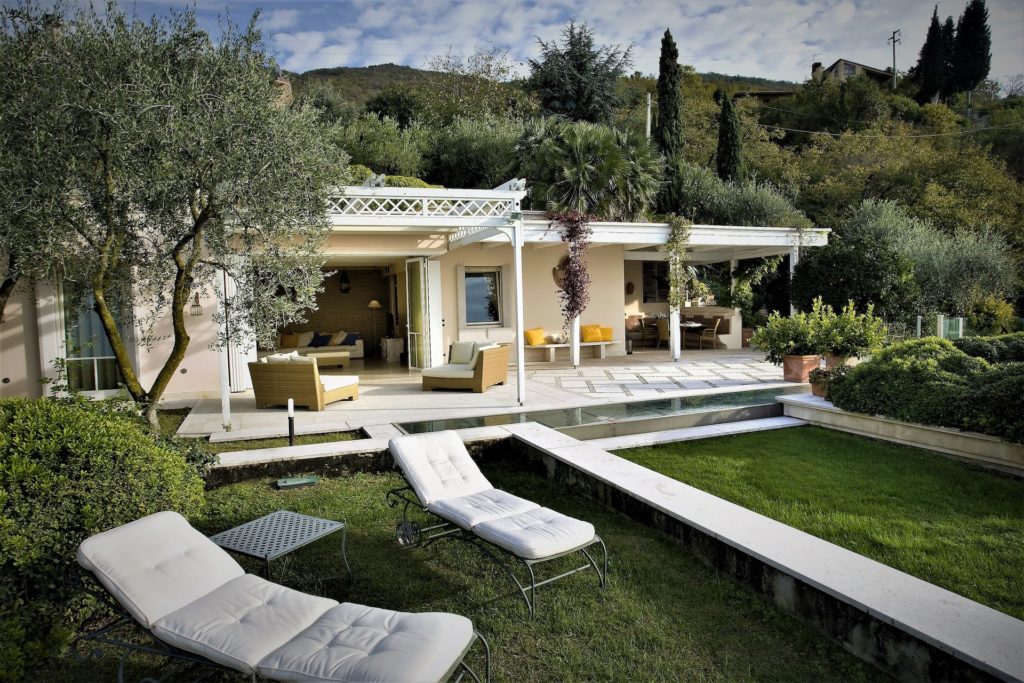 Villas and apartments on the foreshores of the sea or lakes in marine style as well as in famous seaside locations (eg in Costa Smeralda) or on the Lake of Garda foreshore (Villa in Torri del Benaco-Garda Lake) with a marine holiday look and a twist of Provencal Côte d'Azur style.